New Warehouse Location Coming Soon!
Posted on 1 March 2021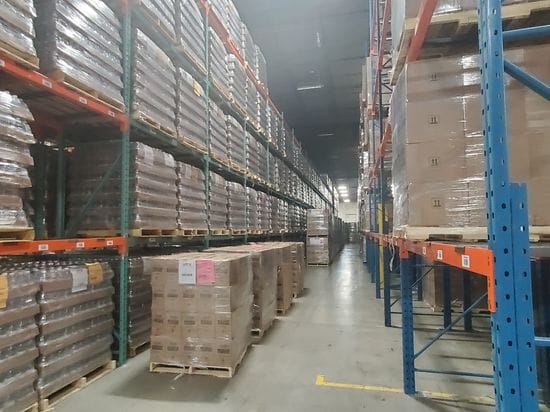 On May 1, 2021 Advantech is opening a warehouse with 336,000 SQFT of Freezer/Cooler Space! We're proud to announce that our new facility is CFIA & BRC certified, fully racked and is located in the GTA, close to all major highways for your convenience.
Advantech is a fresh alternative to common, outdated Freezer/Cooler storage solutions. Our upgraded service gives our customers not only what they need, but what they deserve.
Contact us today as we are already at 50% capacity!
Looking for storage out west? We have our Calgary Freezer/Cooler warehouse space coming soon, please call us to inquire today!
EXPECT THE BLUE CHECK.
#warehouse #logistics #transportation #storagesolutions #storagefacility